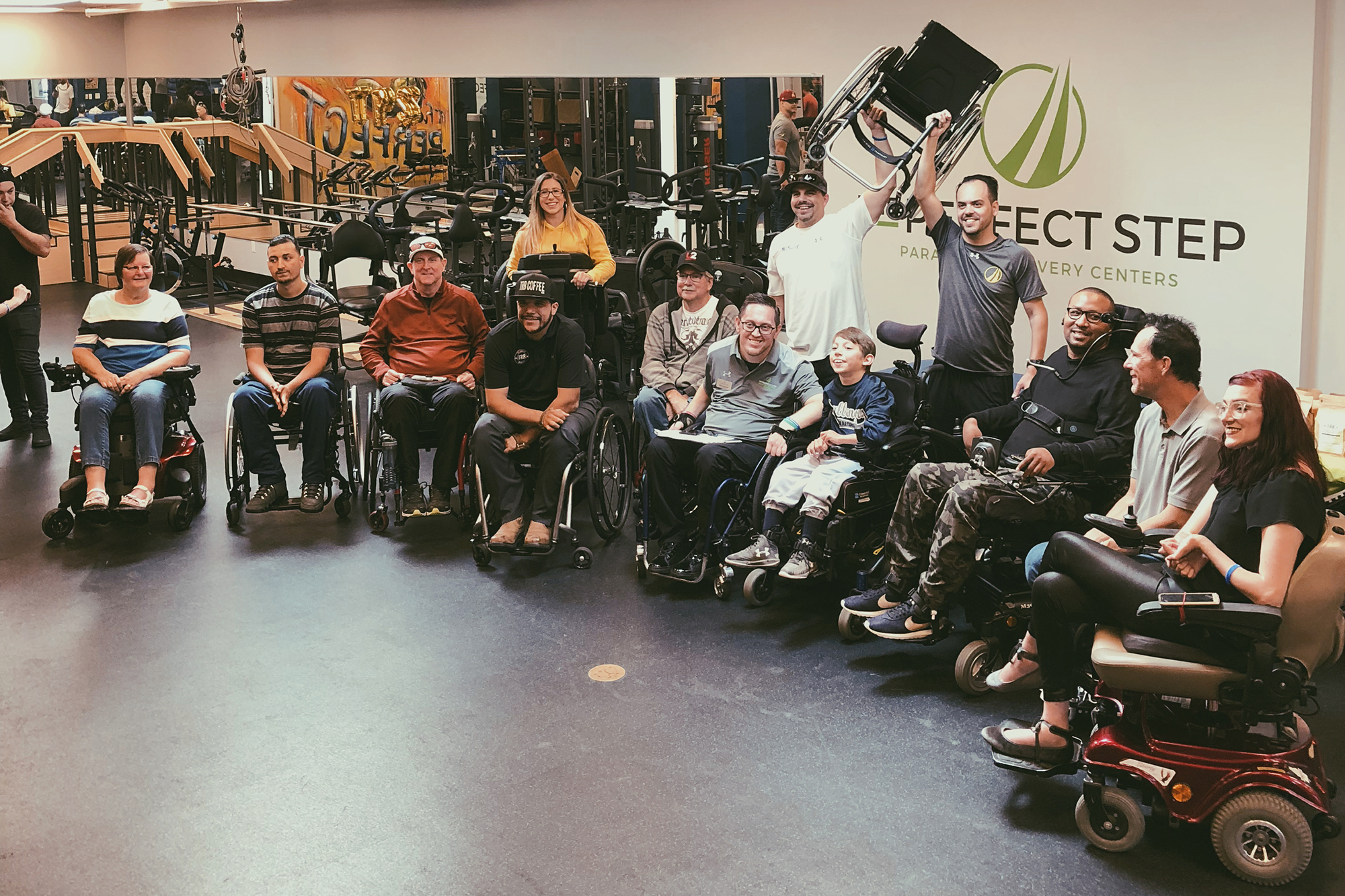 MISSION STATEMENT:
TO PROVIDE DIRECT FINANCIAL AND EMOTIONAL AID TO INDIVIDUALS LIVING WITH PARALYSIS
check out the video below for a recap of our last event.
Paralysis changes your life
Most people struggling with paralysis in our community were not born this way. Paralysis is often the result of an accident or an illness. Life with paralysis can be grueling: the suicide rate among spinal cord injury patients is nearly 5 times that of the general population and patients coping with their recovery face countless challenges. We believe that living a healthy and fulfilling life in the midst of paralysis is possible – and that it begins with a community.
Meet Team Be Perfect
Who is Team BP? We are a community of patients and sponsors who believe we have a responsibility to make the most of what we've been given. We believe that if, at the end of the day, you are able to look your friends and family in the eye and tell them you made the most of what you had – then you could "be perfect." We invite you to "Be Perfect" and join our team of amazing people, helping hundreds of paralysis patients get back in the game of life.